Mon-Fri 10am to 7pm Sat 10am-5pm
Phone: (706) 632-3354
Details

Category: Latest
All content and images shown on this site is for demo, presentation purposes only. This site is intended to exemplify a live website and does not make any claim of any kind to the validity of non-Shape5 content, images or posts published. Stock photography was purchased from
shutterstock.com
for this demo only, and is not included with this template. You may not use these items for your own use without first purchasing them from their copyright owner. Links will be provided for some images if you wish to purchase them from their copyright owners.
Details

Category: Latest
Increase speed and performance by compressing core template CSS and Javascript files to much smaller sizes than the original! Enabling compression is a great way to boost your site's performance. It simply combines css and js into consolidated files. This reduces the downloads sizes and reduces the numbers of calls to your server, to dramatically help your site's overall performance. No data is lost during this process, just simply made smaller. Please note that this compression will only compress core template files, not third party files or files from extensions.

Note: Because this feature uses cached versions of your javascript and css this plugin should not be used while developing your site and should only be enabled after you have completed your site.

Gzip must be installed on your server and enabled in PHP in order to function.
See It In Action!
Without Compression Enabled: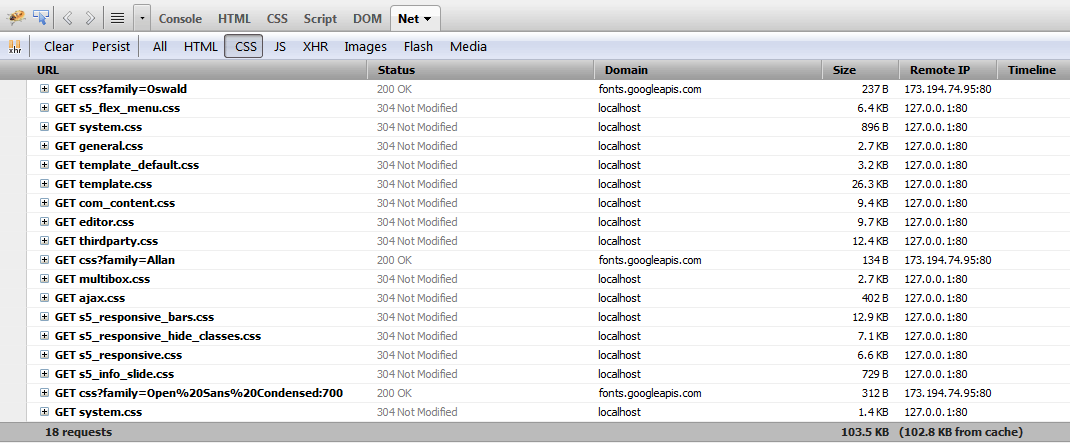 With Compression nabled:

All content and images shown on this site property of Angelina's Deli.
Blue
Ridge Local Events for October
Train Rides through the beautiful Blue Ridge Mountains.
3640 East First Street Blue Ridge, GA 30513-7137 US
(706) 632-DELI-(3354)